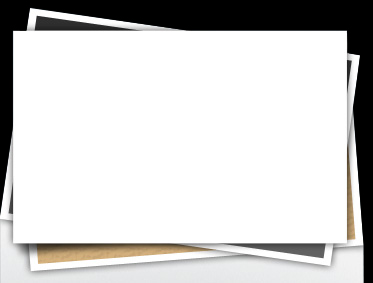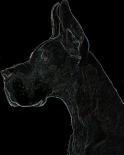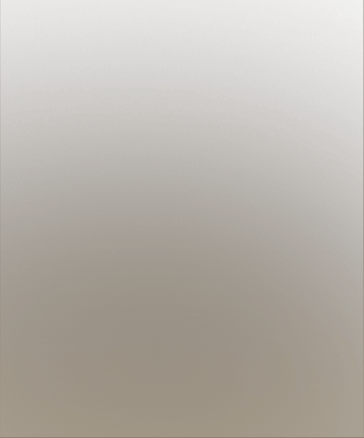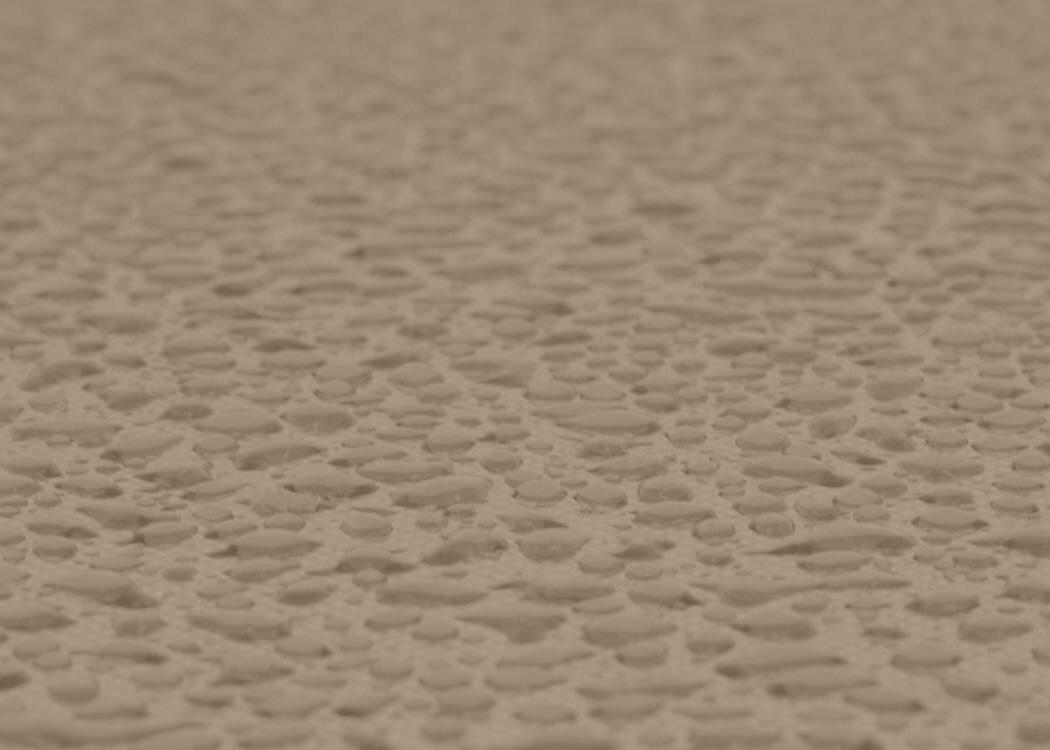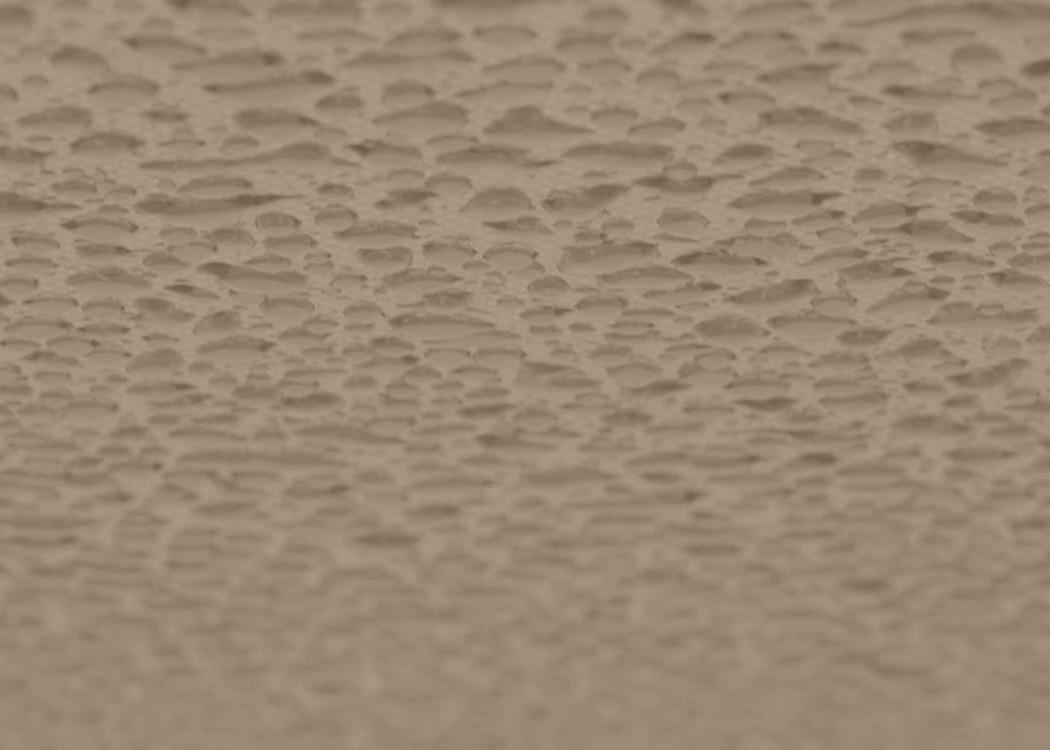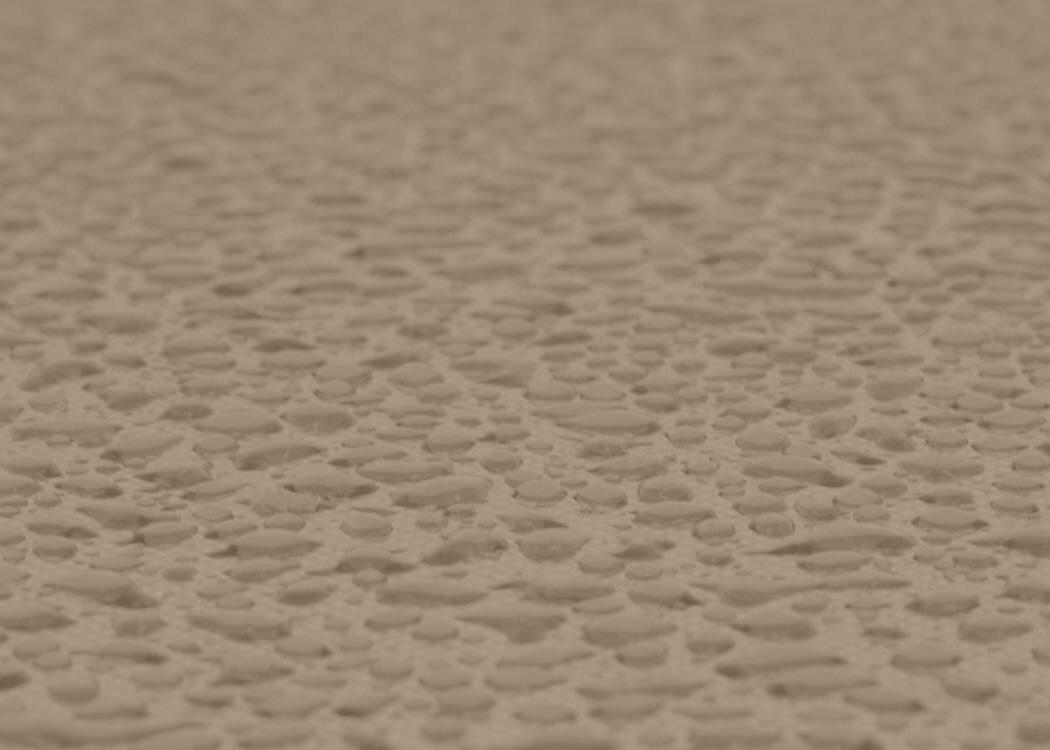 Capra Danes is primarily a website to showcase some of my training and handling achievements, dogs I own, and a quick candid glimpse into the things I love most of all.

As a handler and trainer I like to always focus on a positive loving environment, which makes a win-win situation for everyone involved.  I give every dog 110% and nothing less.  The handling and care of client dogs will always receive my full attention and focus as if they are my own.

Future breedings will occasionally be posted on my website (if and only if) they involve dogs that I have either shown or known well.  Though great health and confirmation is important in a litter, I find a fabulous temperament to be just as important…

I have had the privilege of living with some incredibly dignified animals which have also been my cherished companions.  I enjoy every moment of it and give them the life and love they deserve.